Top Back to School Deals on Groupon!

August 5, 2015 by

Disclaimer: This post contains affiliate links. I may receive a small commission if you make a purchase after using my links.

Technology plays a major role in education. This Back to School season, many stores are prepared with stock piles of electronic items and they're offering them at competitive prices. For deals in electronics and more, scroll down!

Copyright © Ronda Writes 2015

iPad 2 16GB WiFi Tablet with 9.7" Display

In a Nutshell
The thinner, lighter iPad 2 surpasses its predecessor by adding dual cameras and a faster processor to handle large apps and games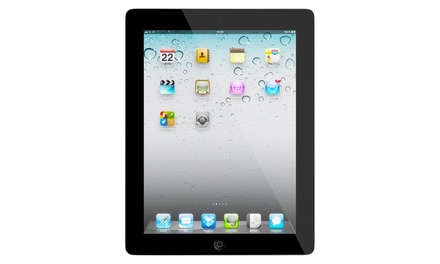 Apple EarPods with Remote and Mic $13

In a Nutshell
Slim earbuds pamper their listeners: they're shaped to fit the geometry of the ear comfortably and have a handy inline mic and control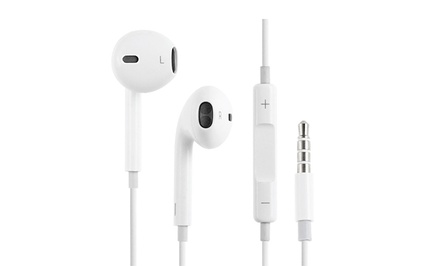 Aduro PowerUp 4000mAh, 5200mAh or 11,000mAh Portable Backup Battery $12

In a Nutshell
Rechargeable batteries help keep USB-powered devices from dying while you're on the go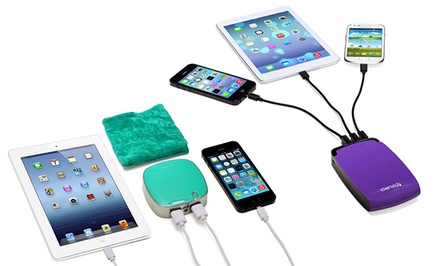 Samsung Galaxy Tab 4 $130

In a Nutshell
Sleek, lightweight tablets run the latest Android OS for a smooth, intuitive user experience and easier sharing among multiple users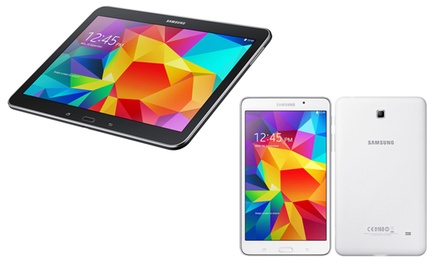 Olympia 19" Rolling Backpack $45

In a Nutshell
Using the comfortable padded straps or handle and rolling wheels, these backpacks make organizing and carrying your items a breeze