Boohoo Kids Spring Collection

April 7, 2017 by

Disclaimer: This post contains affiliate links, I will receive a small commission if you choose to purchase this product using my links.

I don't really need to shop, but I enjoy doing it. I get a rush out of finding deals and steals. I also like shopping for my kids, because I know nothing will go to waste. What they wear stays in pretty good condition, so like most people, it becomes hand-me-downs before it becomes clothing donations. A few people will get to enjoy my clothe shopping obsession!

Here are some stylish pieces for boys at Boohoo.com.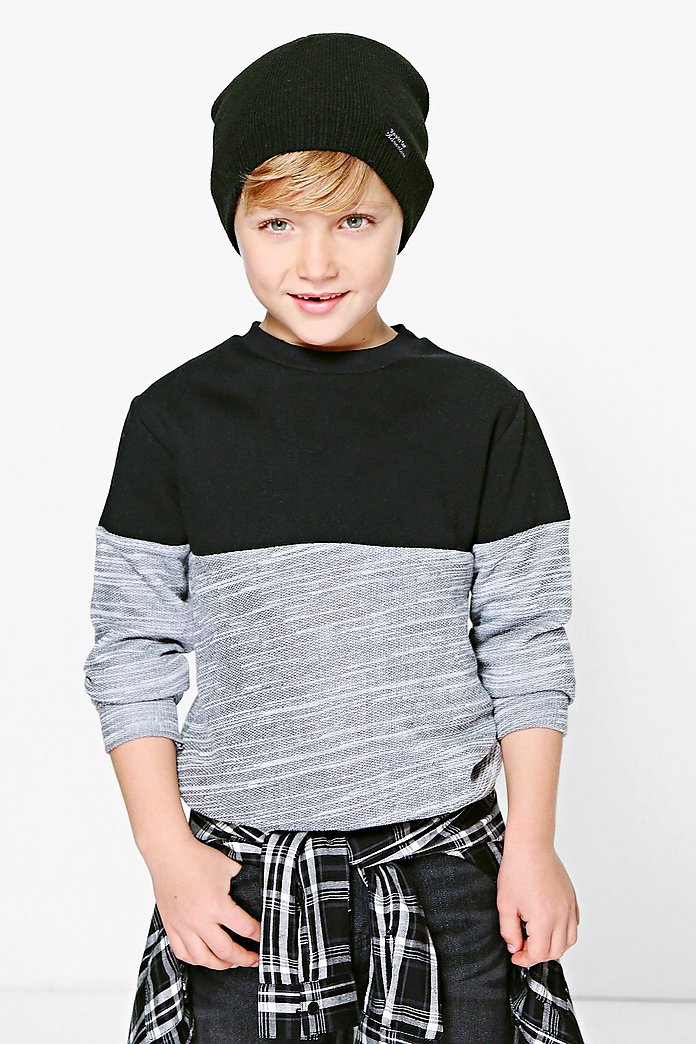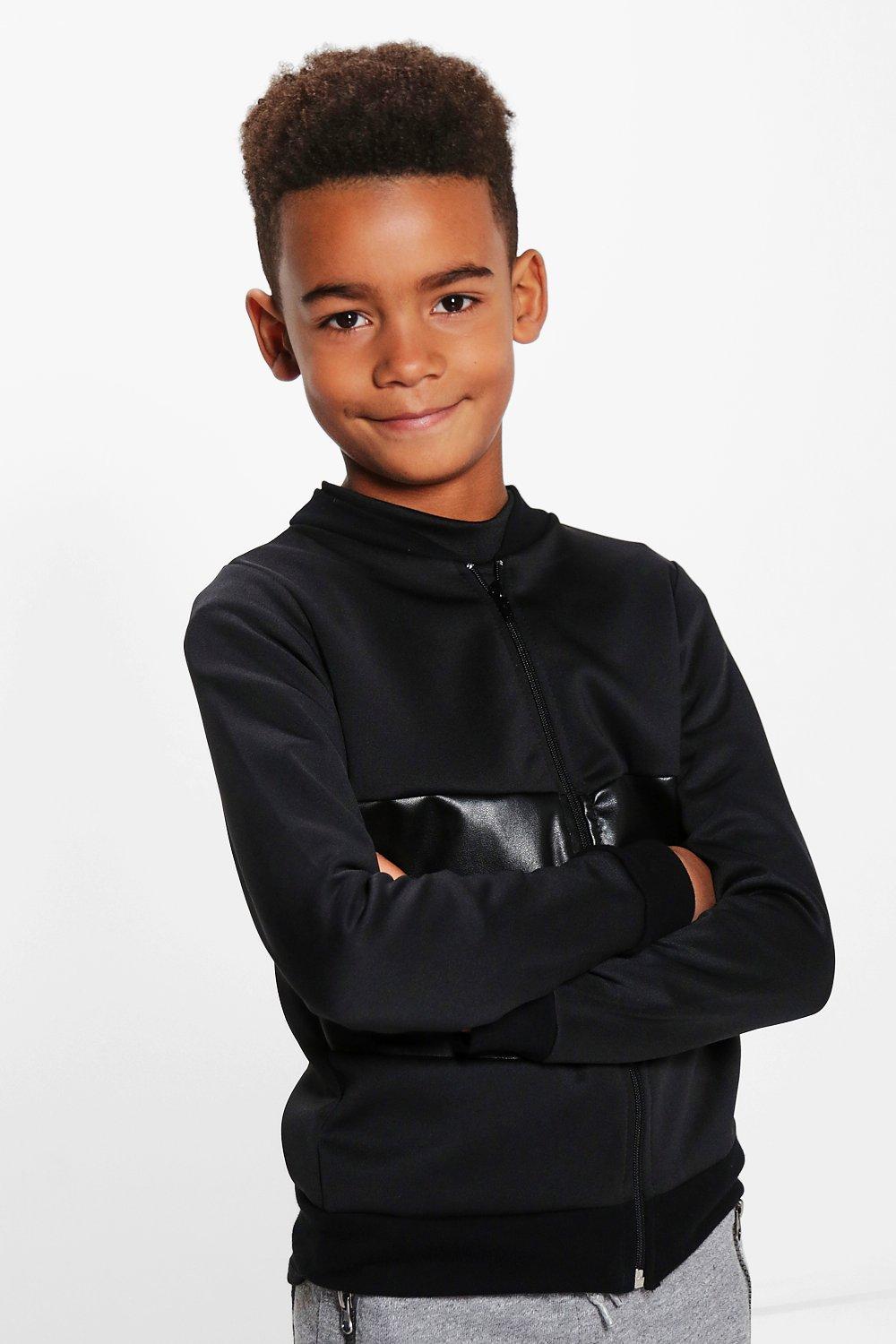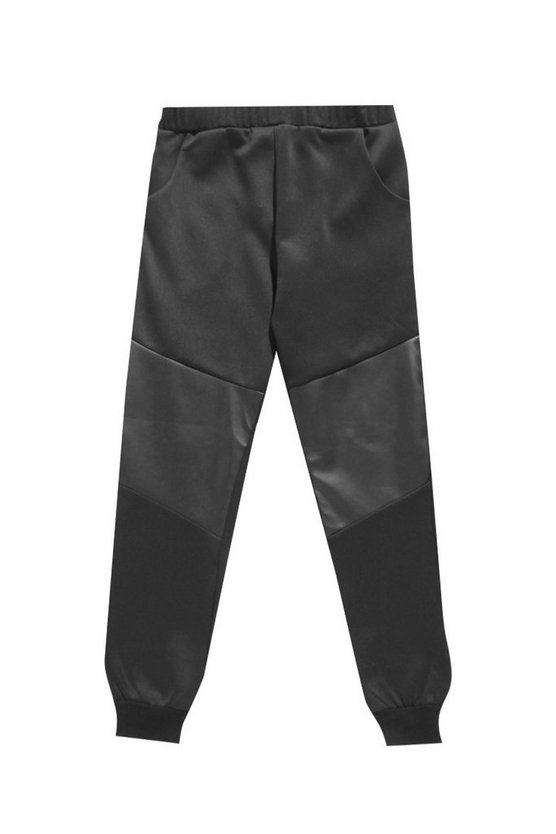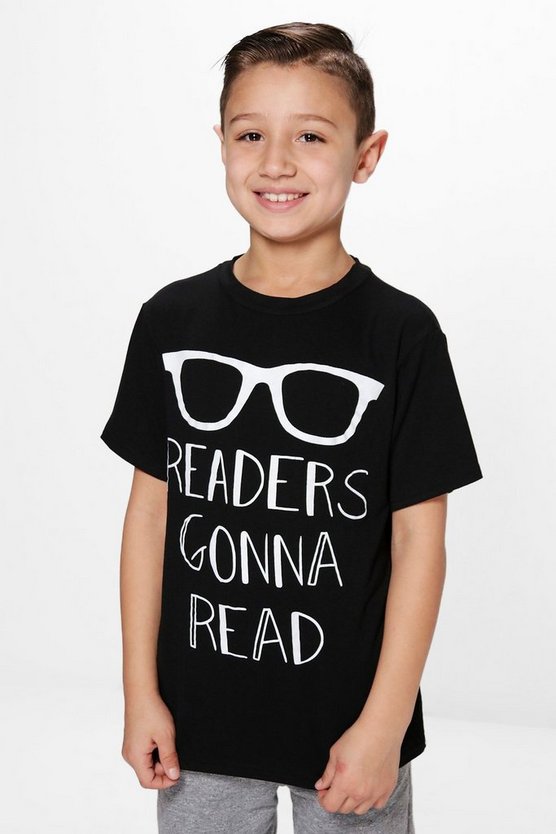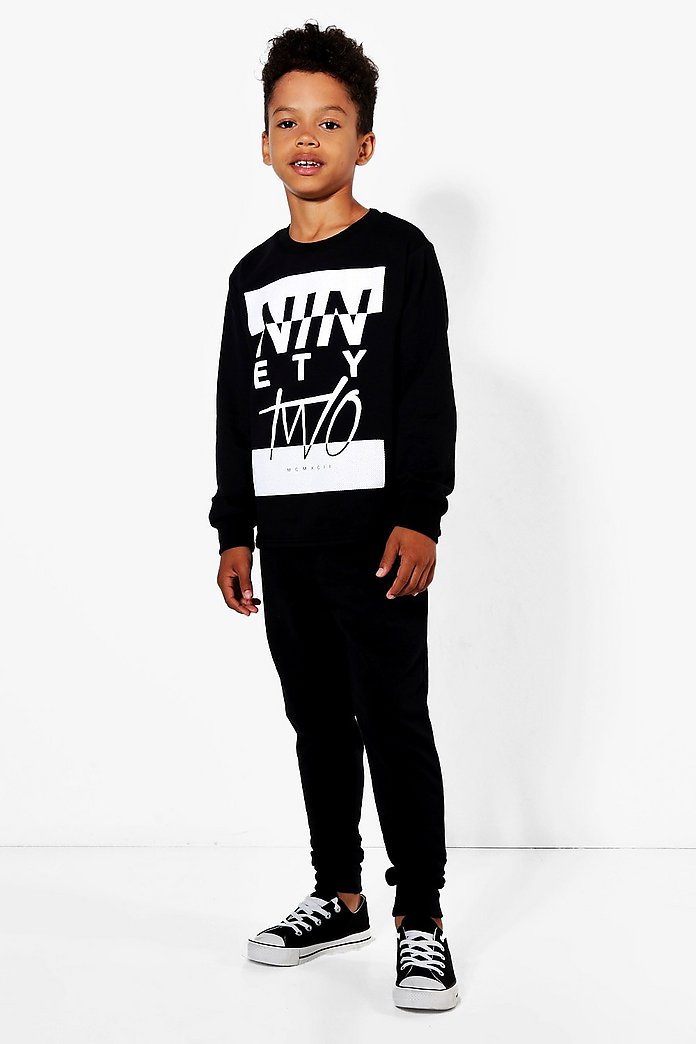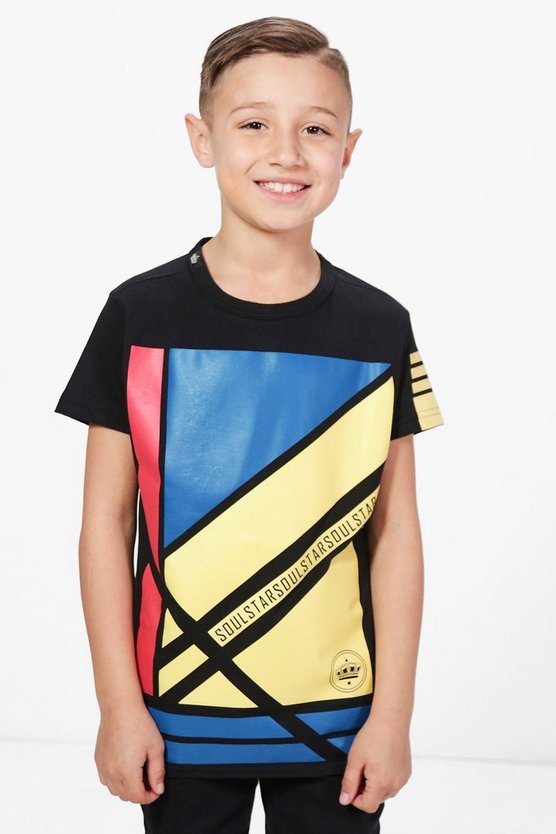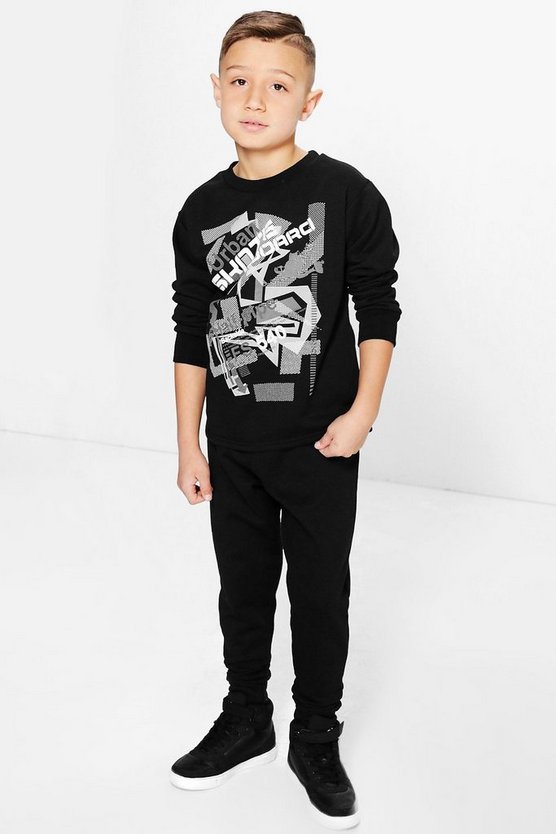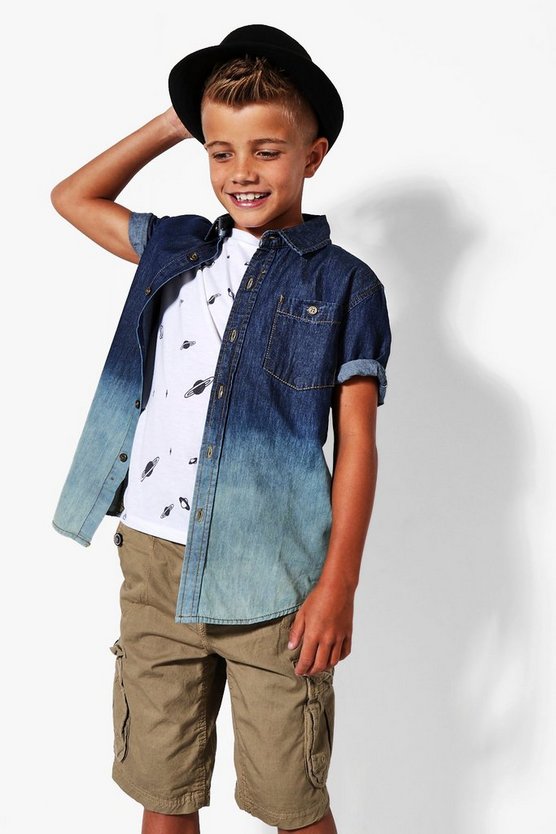 Boohoo.com items are already reasonably priced, but there's usually a 20% - 70% off coupon available to take advantage of. In addition, most of the sets on this page start at just $16 - $30 for both the top and bottom. Pair that with a coupon and WOW!!!