Bluefoot Pirate Adventures Experience - Fort Lauderdale

June 6, 2015 by Ronda

Yay, it's another Florida attraction I didn't know existed! On our way to Fort Lauderdale it started raining really heavy, so I just prayed the weather would be fine by the time we arrived, because it would suck for the experience to be canceled after an almost 2 hour drive. Thankfully, it was and as we pulled into the parking lot for the ship, we saw it docking and people from the last trip getting ready to get off. Before I get into my description of the boat, here's how we prepared!


Disclaimer: This is a sponsored post, created in partnership with Usfamilyguide.com. All opinions are my own.

You must arrive 1/2 before your scheduled tour. There is face painting and pirate attire, or you can arrive dressed in your own pirate costume (I forgot my kids Pirate pieces at home).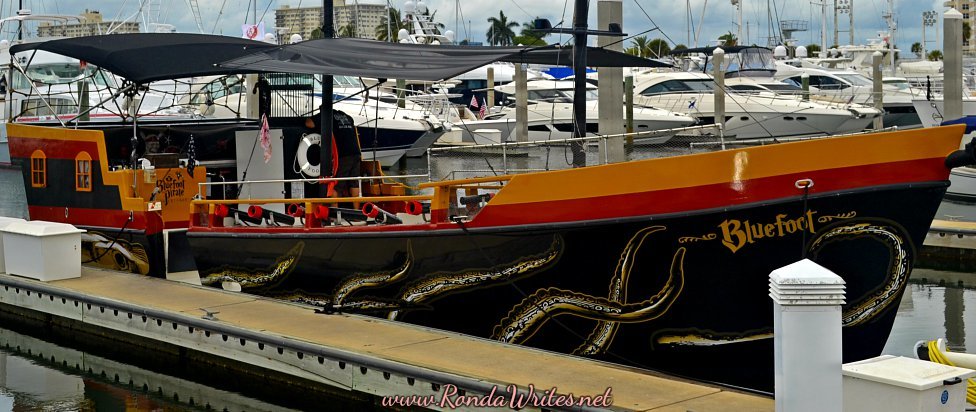 I thought all it included was a tour of mansions and a little bit of story time in Pirate paraphernalia. I was wrong. I was happy to see that there was more, because I didn't really think about this attraction. I didn't even bother to check their website prior to the trip, because I wanted to keep an open mind. I expected to be bored and for it to be all about the kids.

However, the ship is really cool, with the ability to shoot water from multiple cannons. There was music, narrative to get the kids ready for battle, juicy stories of the mansions and owners and an actual Battle at Sea against another Pirate.  I had fun, my husband had fun and more importantly, our kids had so much fun they talked about it most of the ride home!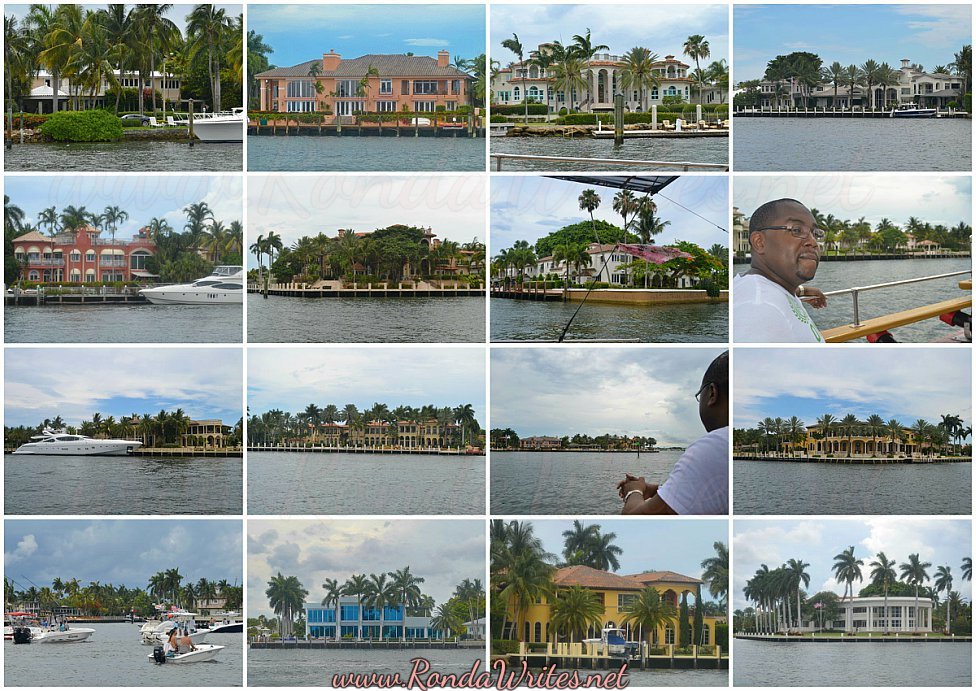 More photos from our experience!