Customer Service Matters in Marketing

August 15, 2018 by Ronda


Have you had an experience at an establishment, whether it's a restaurant or retail shop, that made you immediately walk away and say to yourself, "I'm not spending my money there!"? Any time I think of a scenario like this, I think of my 5th grade self. Walking into a semi-empty store with my father to buy clothes, and we didn't receive a greeting from anyone working in the store. At the time, I didn't understand why my father made us leave. But, I remember him telling me when I get older, I'd understand the importance of feeling appreciated when it comes to spending my hard earned money.

" 68% of customers who leave do so because they feel like no one cares that they're there."
- Jeff Mowatt

A simple, "welcome to..." is not only polite, but feeling welcomed is important. A sincere greeting, maybe even a smile, lets a customer know they're presence is acknowledged. It's warm and inviting. Who wouldn't enjoy a friendly place to shop?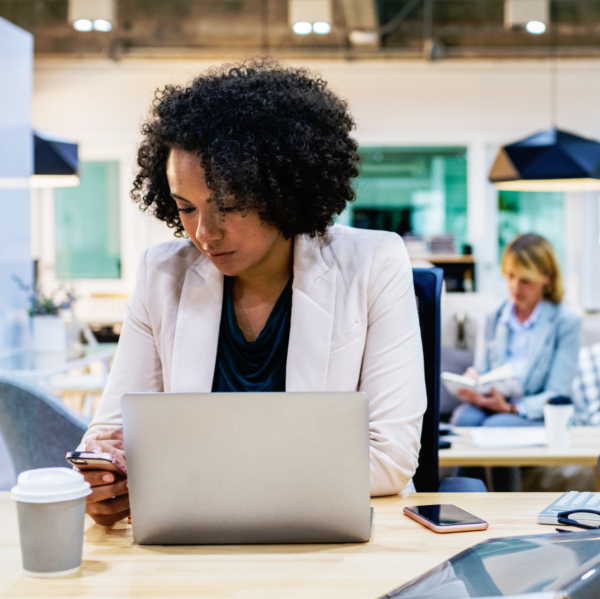 Customer service is a bit different when your clients are other businesses.

But, whether your business is B2B or B2C, the service offered plays a role in retaining them.

For those of us in Marketing, with contributions that can be successfully provided to companies near and far, communication is generally through email or by telephone. Our focus is on working to get consumers in the doors - or website - of our own customers.

But, after your B2B customer has hired you, how do you treat them? In correspondence, are your emails thoughtful? Do you provide more to your clients than the minimum?

Do you work towards maintaining a relationship, are you engaging, do you encourage customer loyalty?

Businesses can save money and increase revenue by keeping current clients happy.



Loyal customers are worth up to 10 times the value of their first purchase.


Decrease customer churn and let great service increase your business:

UserIQ mentions the

three stages of customer churn

; short-term, mid-term and long-term. Short-term being a customer leaving in the beginning stages. Mid-term is when a customer leaves after working with you for a while. Long-term churn being when a customer maintains a specific level of work with you, but it doesn't grow beyond that.




Proven Service: Provide your customers with the best service possible. If a company doesn't see value in the service your company will provide or in what your company has provided for them or others, you're likely to lose their support.





Reviews: If you have customers who are happy, ask them to write an honest review or testimonial for you. You've been hired with the expectation that you will help companies increase revenue. You're the expert providing a service for them they may not be able to provide for themselves. For customers you've done that for, allow them the platform to broadcast that information, as easily as an unhappy customer would broadcast dissatisfaction.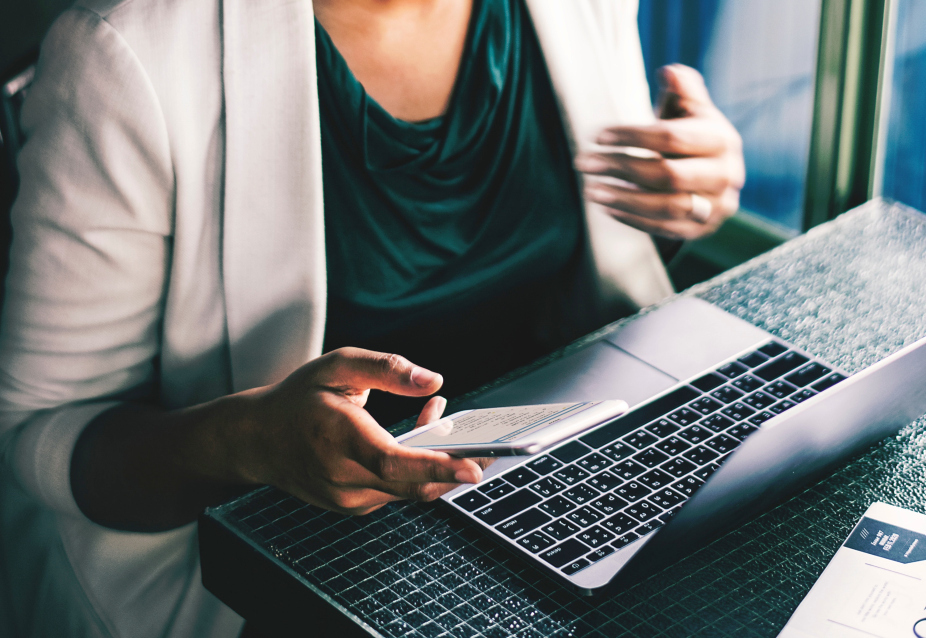 Bottom line: Pay attention to customer feedback! Continue to provide the service that keeps clients coming back, and work on rectifying the issues or complaints clients mention. Even if a customer is unhappy at the moment, good customer service and acknowledging a problem offers the opportunity of turning the situation around.