Latest Pinterest Addition, 'Doggies At Home Paradise'

July 1, 2019 by Ronda

I have always wanted a dog, my children have always wanted a dog, and my husband was always against having a dog in the home. I fostered dogs, but that wasn't enough for me. I finally got over it when I realized we really didn't have the time to be permanent caretakers of another animal. But after my mother decided she could no longer care for her dog, we knew he couldn't go back to the shelter.

We already loved him and looked forward to the days we had to dogsit. Even my husband was attached, and when he heard the news he suggested we pick up OUR dog from my mom's house. Now, as a family who travels a lot and never had time for a dog, we found ourselves adjusting the family schedule around one.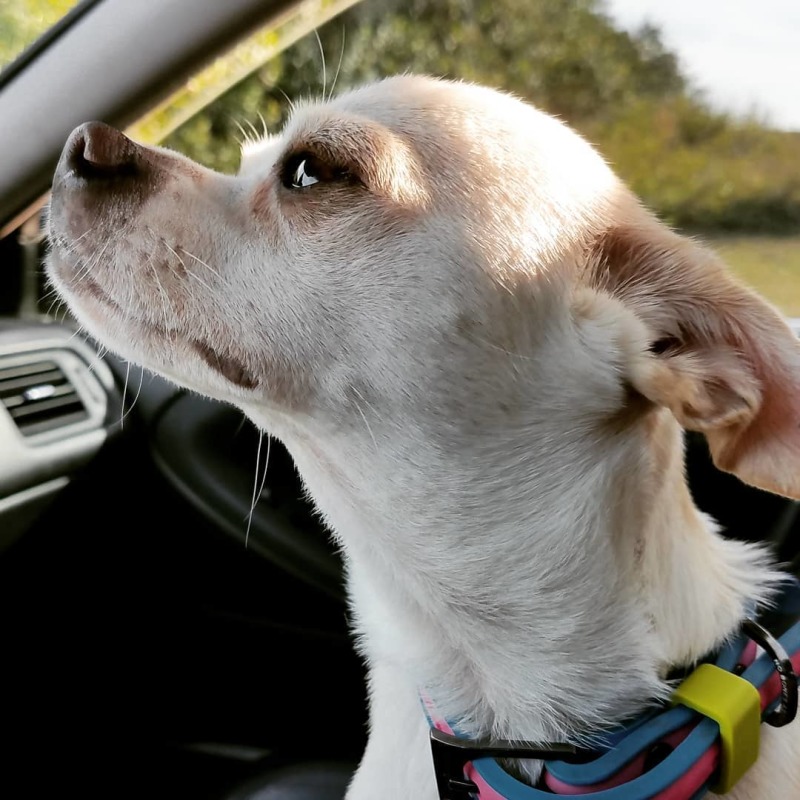 Side note: this is where websites like Rover.com, hotels that allow pets and doggy daycares come in handy!

For our 7 month anniversary, I find myself online looking up ways to make the backyard more interesting, relaxing and fun for him. Which led me to pinterest and the addition of the new board. As always, no matter what you're looking for you're guaranteed to find great ideas from others who at one point looked for the same thing.

Hopefully, you'll find my picks as awesome as I did.