Last Minute Valentine's Day Gifts For Him & Her

February 1, 2019 by Ronda
It's almost Valentine's Day, and you're probably looking for gift ideas for the love of your life. After all, why else would you click on this post? Let me start by adding a 'tsk, tsk...', you're off to a late start.
Disclaimer: This post contains affiliate links. All opinions are my own.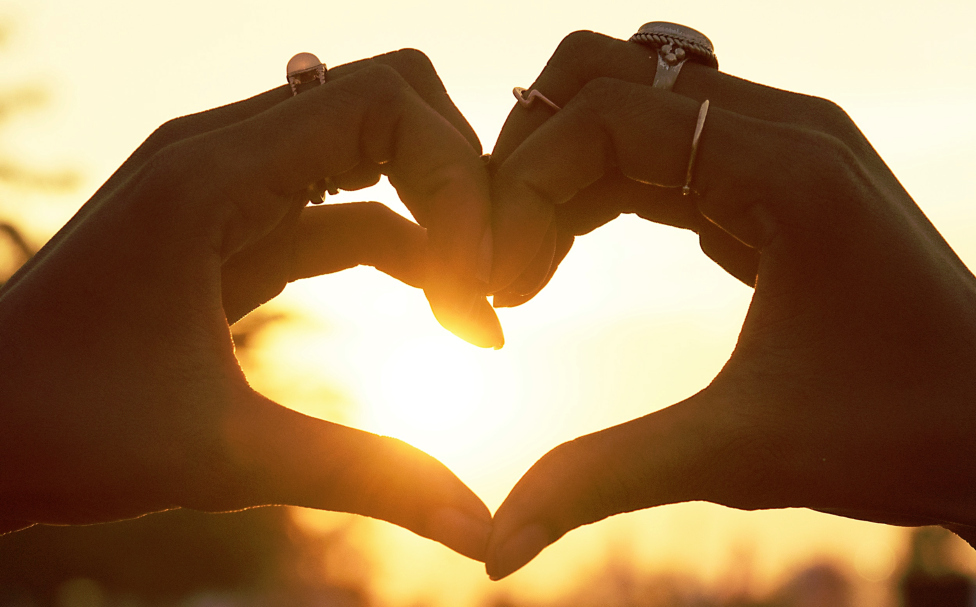 Now that my little scolding is over with, I would recommend you think hard about the type of person your mate is. Do they appreciate handmade gifts? Love letters? The idea that you went all out with planning, even though you may not have?

What about home-cooked meals? Someone who prepares home-cooked meals often, may not feel like cooking dinner on Valentine's Day. Consider switching roles, or ordering in.

Oh, and please don't buy them a vacuum cleaner as a gift (unless specifically requested).

If you do not have an Amazon Prime Membership, order your gift by February 7th for on-time delivery, although paying for expedited shipping is an option. Or,
become a Prime member
today, beginning with a free 30 day trial.
FOR HIM

A gift for him, that's also a gift for her. Whether he's showing off a six-pack, a keg or something in between, your love will look good!

FOR HER

A gift for her, that's like a gift for him.

These styles look great on any body type. Feel confident, and sexy.

Hair and skin care is important, every day care.

FOR HIM

FOR HER

Basket Fillers - Purchase a bag or basket and fill with a variety of goods. From beauty and hair care products, a card, clothing, gift card to their favorite store and/or other miscellaneous gifts.

FOR HIM

FOR HER

You're the best judge of what gifts suit your mate. Hopefully, the products listed provided you with ideas that might meet their needs.