Amazon Prime Day 2019 Deals Worth Mentioning


Disclaimer: This post contains affiliate links. All opinions are my own.


Prime Day is July 15th and 16th. Hopefully you've entered "Prime Day" with a list of items you've been planning to buy, but wanted to wait for deeper discounts. Even if you're just browsing, looking to see what's out there, today the online shopping experience can be considered a buyer's market.

Many stores, including clothing, online grocery retailers and mass merchandisers like Walmart are competing for your dollars. But, even if something looks great on Amazon, it won't hurt to see if a competitor has a similar deal for less.

Amazon ONLY Deals that made our list include the: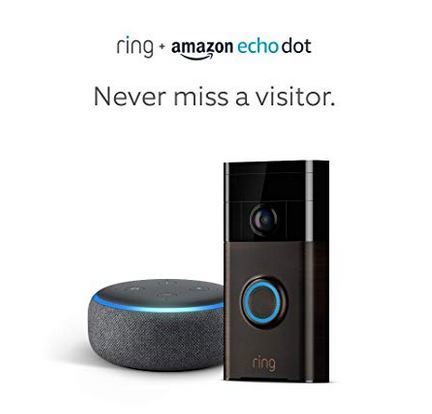 The discounted price of $69.99, for the ring doorbell was enough to make me purchase a second one for my home. Throwing in a free echo dot made the offer that much sweeter (although I'm not likely to use the echo dot).

Prime Day experienced a glitch many customers were able to take advantage of. If you were on Facebook earlier, you may have heard the Fire Stick and Echo Dot Bundle were being bought for a measly $7. That deal lasted for about an hour before its status was changed to "currently unavailable".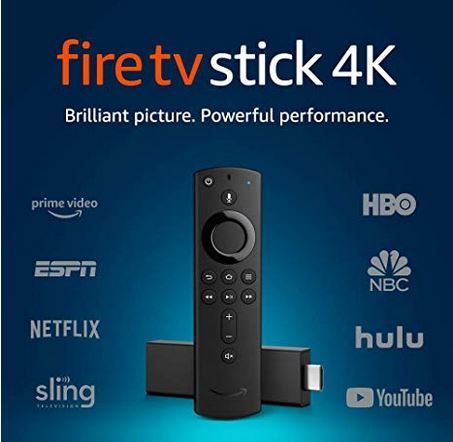 Some of the perks...

Buy today and get $45 Sling TV Credit. Start streaming live TV for as low as $10 a month for 3 months.



Launch and control content with the Alexa Voice Remote.

Enjoy brilliant picture with access to 4K Ultra HD, Dolby Vision, HDR, and HDR10+. Experience immersive sound with Dolby Atmos on select Prime Video titles.

Choose from 500,000 movies and TV episodes. Watch favorites from Netflix, YouTube, Prime Video, STARZ, SHOWTIME, CBS All Access, and others.

Fire TV Stick devices have more storage for apps and games than any other streaming media stick.


Alexa on Fire TV provides the most comprehensive voice experience of any streaming media player—view live camera feeds, check the weather, dim the lights, and stream music.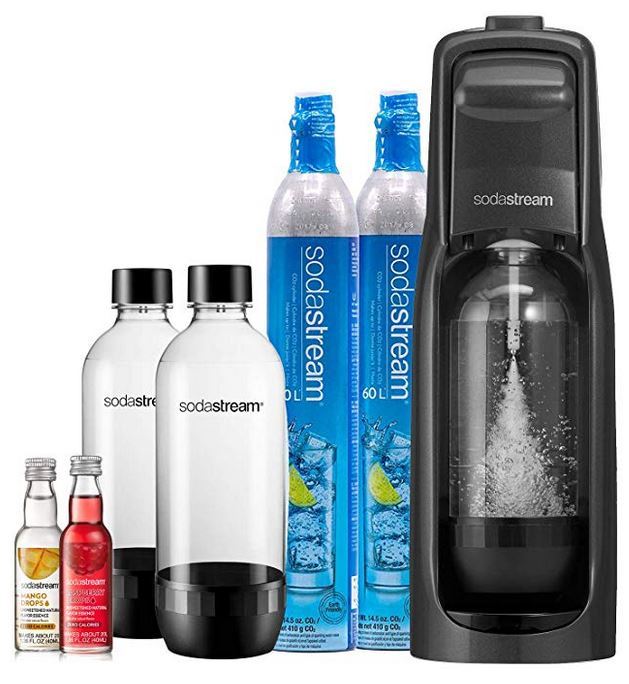 Bundle available in Black or Black & Silver. Includes CO2, 2 BPA free Bottles, and 0 Calorie Fruit Drops Flavors.

Soda lovers, if you prefer a healthier option, this one's for you. My kids love sparkling water. Thinking of the money I can save with this as an alternative to purchasing cases, makes my heart skip a beat. Plus, it includes flavors for when we're in the mood for something a little sweet.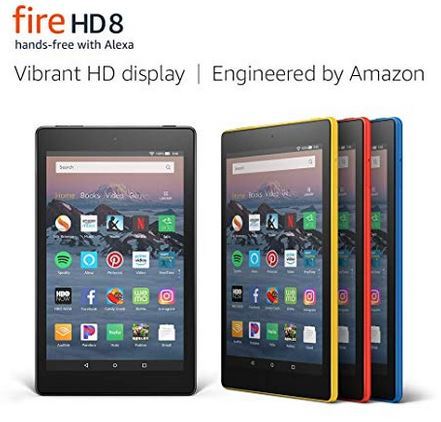 Available in 16GB ($49.99) and 32GB ($79.99). Plus, purchase 2 and save an additional $20.

8" HD display; 16 or 32 GB of internal storage (up to 400 GB with microSD)

1.3 GHz quad-core processor

Up to 10 hours of battery life

Alexa hands-free enabled

1.5 GB of RAM

2 MP front-facing camera + 2 MP rear-facing HD camera

Dual-band Wi-Fi

90-day limited warranty


Enjoy millions of movies, TV episodes, songs, books, apps, and games



Looking for a larger option with even more storage? Check out the
Fire HD 10
($99.99).
More deals...

If you're not a prime member, be sure to take advantage of the 30 free trial. No better time to test a prime membership than during Prime Day!