Treat Varicose Veins the Natural Way


October 20, 2018 - Guest post by Jennie Benson

It is estimated that 50% of people over 50 are living with varicose veins. It is a condition that is also hereditary - you are 90% more likely to develop varicose veins, if both your parents had them.  They are caused by blocked valves in the venous system, which allow the blood to flow the opposite way down the leg that it is intended to flow. This is known as reflux. 70% of people experience pain with varicose veins, tways you can help treat varicose veins.his is why they need self-care. Here are some all natural ways you can help treat varicose veins.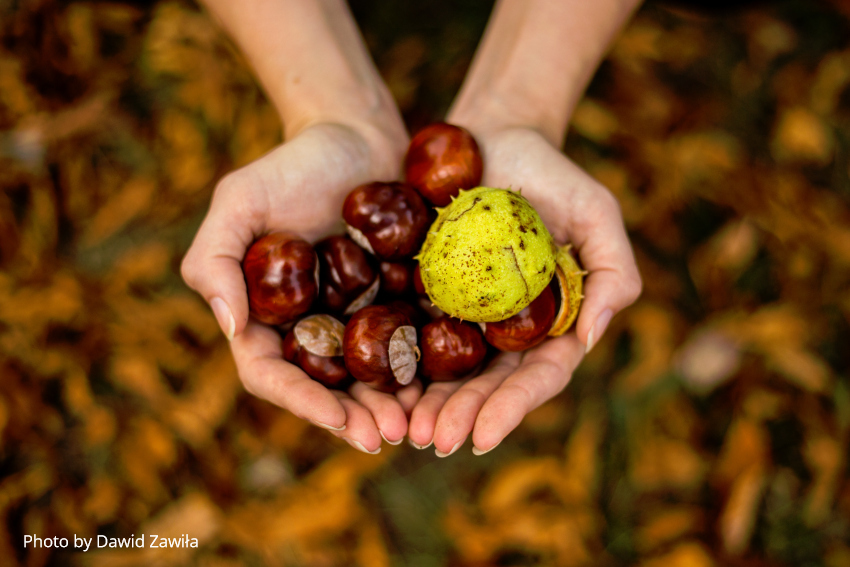 Get out and about

Doing some exercise is one of the best natural remedies for varicose veins that there is. This is because 90% of our blood is pumped through the deep veins. Exercise encourages good blood flow, this is why walking, swimming and running can be really effective at helping to reduce varicose veins. Try not to sit or stand for long periods of time either, as movement encourages better blood flow and also helps to improve your blood pressure.

Horse Chestnut Extract

The Horse Chestnut tree is particularly useful for helping to treat varicose veins . The tree contains a substance that it effective at thinning the blood, easier for the blood to flow the right way. There are two ways you can use Horse Chestnut for treatment . Firstly you can lay the leaves directly onto the problem veins. Making a poultice, is a good way of doing this, and it will be cooling if you have skin that itches. Fill a cheese cloth with Horse Chestnut leaves soaked in cool water and apply to the affected area.

The second way you can use Horse Chestnut is to take it directly as an extract in the form of drops. Horse Chestnut extract is made from the seeds of the trees (also known as conkers). The active chemicals are separated from the plant and concentrated. It is taken daily in the form of a tincture or tablets to improve issues with blood circulation. Five different clinical studies have found that taking the extract is very effective for treating varicose veins.

Sea Pine Extract

Sea Pine Extract, also known as Butchers Broom Extract has been proven in a study from 2010 to help reduce the leg swelling that is often associated with varicose veins. The essential oil needs to be diluted with a carrier oil. You can then add a few drops to water and take them every day.

Changing your diet

Water retention is one of the issues that can exacerbate varicose veins. Fortunately you can make some changes to your diet that can help with this. You should cut down on salty foods, as these cause the body to retain water. You should also eat more foods that contain potassium. These include bananas, almonds, leafy vegetables, white beans, lentils and potatoes.

Treating varicose veins the natural way can help reduce itching and swelling that you may have. With a few dietary changes, and some exercise, you can get the blood flow better in your body, reducing the chance of reflux.